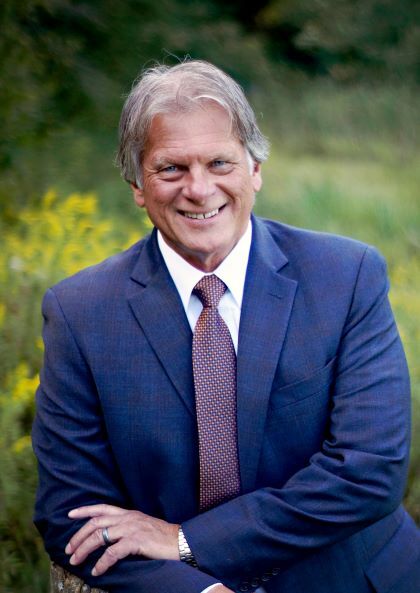 As an Independent Financial Advisor and Retirement Specialist with over 30 years of business management and operations experience, I have a passion for client focused Strategies and Solutions. I will help you develop a strategy to protect what you have built so far, and take advantage of opportunities to grow future wealth, working towards securing your financial future.
As a Certified Plan Fiduciary Advisor, I have the expertise required to assist retirement plan sponsors and administrators in managing their fiduciary responsibilities, providing a quality plan for their employees and their beneficiaries.
I am an active member of the Rotary Club of DuBois. I serve on the Board of the DuBois Continuum of Care and on the Board of the DuBois Area Chamber of Commerce.